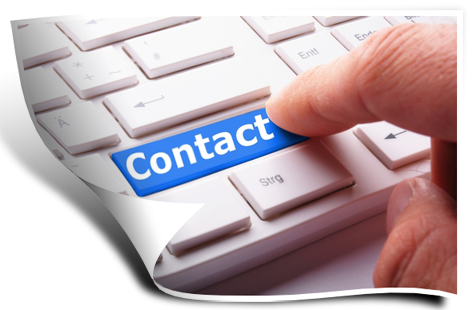 Phone number
Address
+61 7 3123 0290
PO Box 424 Clayfield
QLD 4011 Australia
Demo/Training
Once you've received a meeting id, enter it to start the session. Multiple users can simultaneously participate with video, audio and user control over the mouse on all sides.



Message sent successfully !
Sorry, an error has occured.